Executive Suite Professionals is the premier provider of all-inclusive executive office space and co-working space for corporate professionals in Jacksonville, FL.  We offer fully furnished and equipped office spaces and suites, conference facilities, ZoomRoom, videoconferencing and virtual office services – all perfect for small to large companies, entrepreneurs, home-based businesses, contractors and on-the-go professionals.
Executive Suite Professionals offers a variety of professional Class "A" office solutions to accommodate the needs of your business. With a community of business professionals working better by working together.
ESP business center includes office suites,  meeting rooms, day offices and virtual offices. Take advantage of our luxurious reception area, various conference rooms with seating from 2 guests to 16 guests, and beautiful client lounge. The professional staff is always on hand to answer your calls, provide administrative support, and enhance your company's image.
We are located in the TIAA Bank Building at 301 W. Bay Street, 14th floor, adjacent to the new Duval County Courthouse. Our executive offices are furnished with all-inclusive pricing.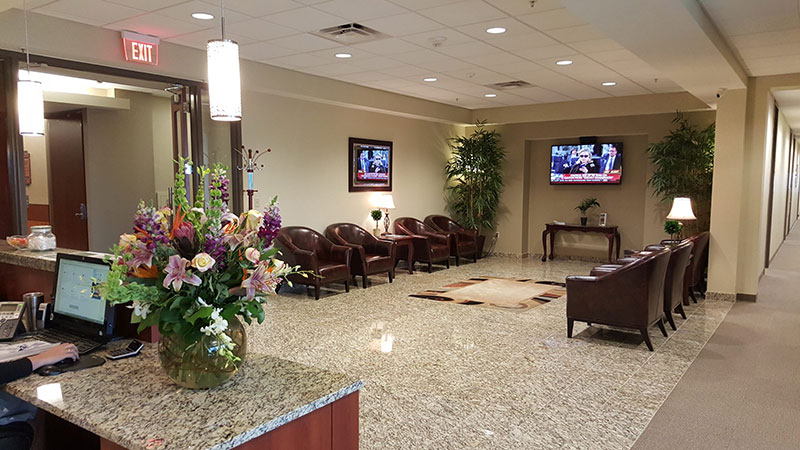 ESP also offers professional walk-in administrative services to help your business succeed.
There's no better place to grow your business than ESP
You're steps away from The Duval County Courthouse and bustling business district that Jacksonville has to offer.
See why everyone from freelancers and entrepreneurs to Fortune 500 companies rely on
Executive Suite Professionals for flexible term office suites and support.
24/7 On-Site Fitness Center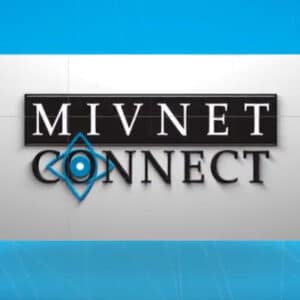 "Executive Suite Professionals has consistently achieved positive results for customers in their meeting space along with recognition from our
...
Read More
Mark Levy
MIVNET

Lisa Gufford is Executive Suite Professionals. My office has been located at Executive Suites Professionals for over two years. The atmosphere is ver
...
Read More
Carol Galloway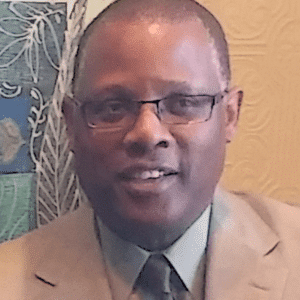 "Full Service office suite in the heart of downtown Jax. Professional and friendly staff"  
Grayling E Brannon
Grayling E Brannon Attorney at Law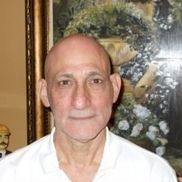 "I love the concept. Together Each Achieves More…..the real reason the word TEAM was created."
Daniel Padgug
Padgug Enterprises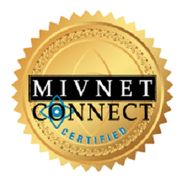 "Executive Suite Professionals has consistently achieved positive results for customers in their meeting space along with recognition from our
...
Read More
Mark Levy
Metropolitan Interactive Videoconference Network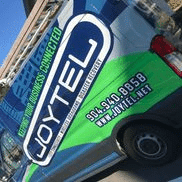 "This may be the new way for you to work in the Gig economy. Executive Suites and Lisa have been doing this for a number of years. Great locati
...
Read More
John Daugherty
Joytel Fiber & Wireless Internet for Businesses

"No doubt about it, Lisa is passionate about her property and exceeding the expectations of her client tenants. Businesses that share her spa
...
Read More
Brian Barquilla
Content Director | Writer | C-Level Sales and Executive | Marketing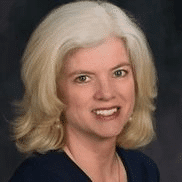 "Class A office and conference space and great assistance for our mediators and case managers. Very nice indeed!
Catherine Klasne
Upchurch Watson White & Max Mediation Group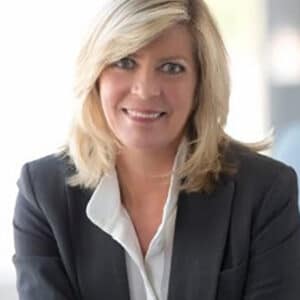 "Lisa is one of those rare business partners who truly puts her clients first. She will move mountains to keep her clients happy and productive
...
Read More
Jane Loop Pomar
Caldwell Advance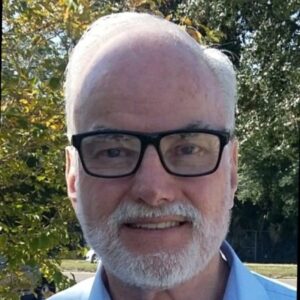 I was surprised the moment I walked through the door. That craftsmanship and design is that of a 5-star hotel. The views from the large windows are p
...
Read More
Thomas P. Harrow
Dreamcatcher Development & Investment Corporation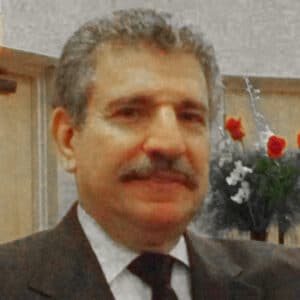 "Great facilities, and the most accommodating staff"
Charles Geller "Indeed!!!!! The absolute best!!!!"
Evelyn Burton
Progressing Small Businesses, LLC Jacksonville, FL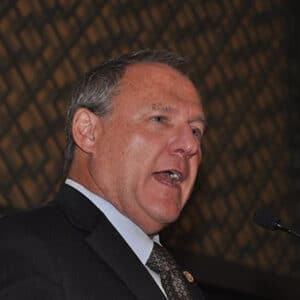 "Lisa is a long-time, principled business owner."
Keith Fairchild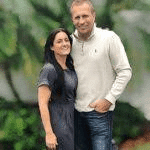 "Lisa is one of the best business owners that I have ever done business with. If you need office space, I would definitely recommend that you r
...
Read More
Richard Gifford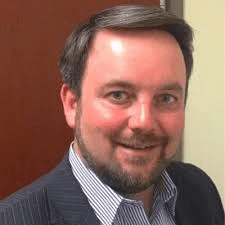 "Executive Suite Professionals is best in class when it comes to office space. We are proud to be a client and would highly recommend them to anyon
...
Read More
Trillium Capital Resources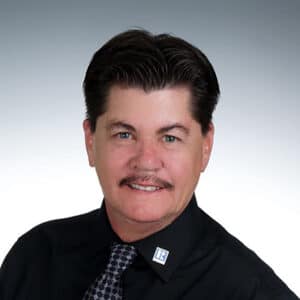 "I highly recommend Executive Suite Professionals and Lisa Gufford. She offers executive office space full time or part time at an affordable r
...
Read More
Sonny Ogilvie
OGILVIE REAL ESTATE, INC
904.329.7250
301 W. Bay Street
Suite 1400
Jacksonville, FL 32202
Downtown Jacksonville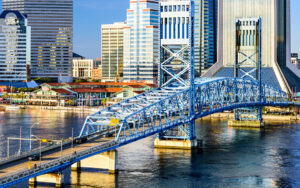 Executive Suite Professionals
301 W. Bay Street
Suite 1400
Jacksonville, FL 32202